We understand the special needs of athletes. Whether you are a star quarterback or weekend warrior, our goal is to get you back in the game safely. We can help you find the right balance between recovering enough to not re-injure and pushing yourself to work through expected discomfort.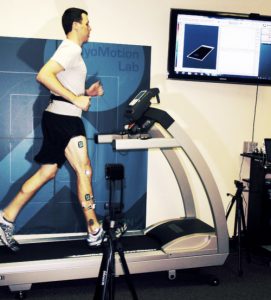 We treat Sports Injuries suffered while playing any sport, including ankle sprains, shin splints, turf toe, Achilles tendonitis, tendon ruptures/tears, heel pain, spurs, plantar fasciitis.
Our office is fully equipped to provide you with any necessary support or exercise appliances. We will work with you and your coach or trainer to keep you playing or bring you back to your sport at the right time for the best health of your feet and ankles.
Contact Talus inMotion Foot & Ankle today to learn more about our sports medicine program.